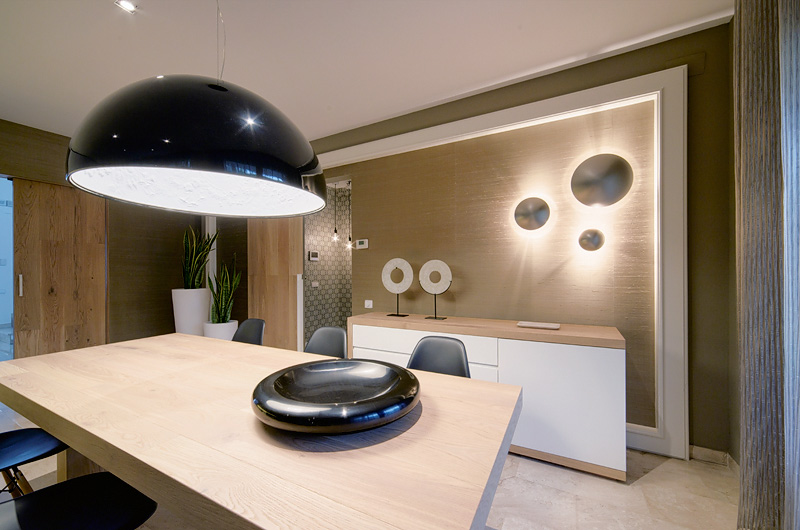 Cm2 Disseny is a group of professionals embracing the different fields of design – interiors, architecture and graphic.
Cm2 set up in 2000, and since then we've been developing design projects of very different types, from shops, restaurants, business offices to private residences.
Our team also has external collaborators in the fields of landscape design and engineering, and a group of selected craftsmen, masons, carpenters, and electricians, so we can offer a full and efficient service from the initial design to the full completion of the project.
At Cm2 Disseny we try to understand the needs of our customers, and work together to develop their ideas, always searching for the best solutions in every project, bearing always in mind the economical, technical and functional considerations.
At Cm2 Design we are also distributors of the brand FIAPP International.
Living Room
Esse Estilistes
Habitat
JM Loft
En Bones Mans
Eva Guillamón
VR Apartament
Joan Flaqué
EE Apartament
Llucio Estilistes
Unipasa
Energy Look
Mar and Bels
Maitoni
Tot Cabell
EA Apartament
Relax
Fun Station
El teu Estil
XC Apartament
M Loft